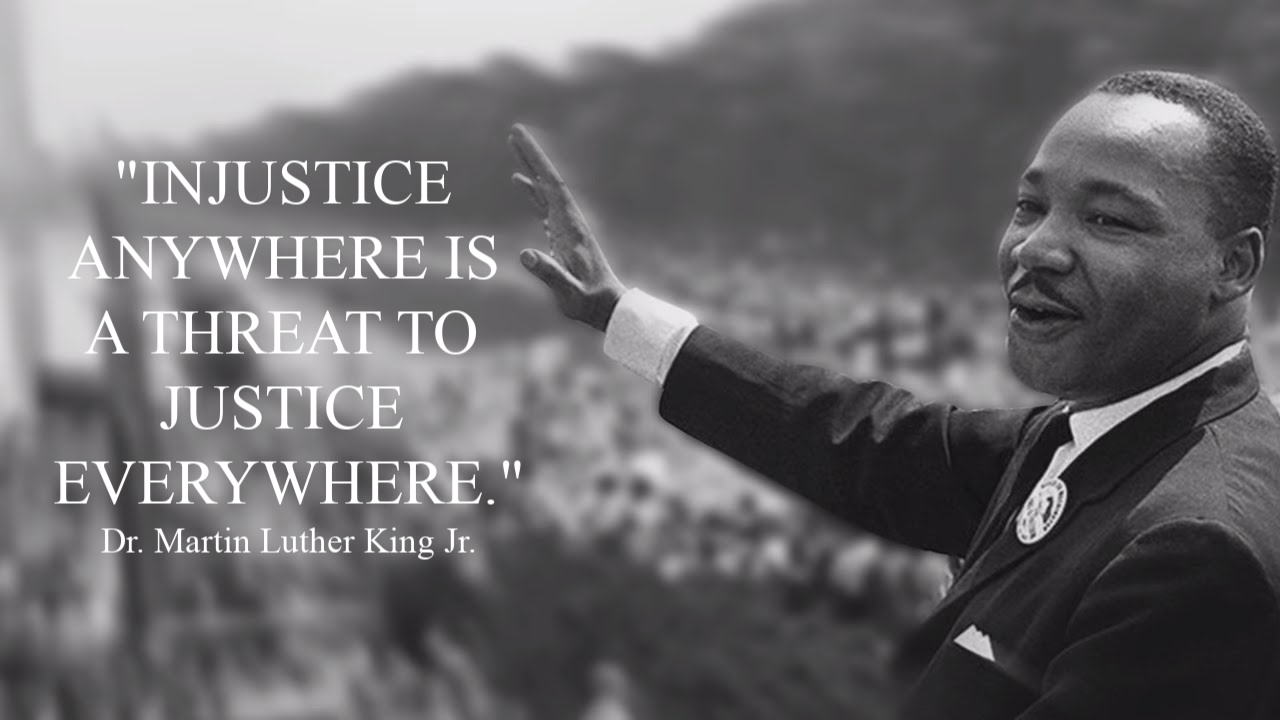 Click for January 18 edition of Pennsylvania Bulletin.
The information below is from Crisci Associates PA Capitol Digest.
Note: All state and federal offices and courts, will be closed on Monday, January 20, in observance of Martin Luther King, Jr. Day.
House Completes Three Days of Voting Session; Returns to Session Next Week
On Monday, January 13 the House gaveled in for their first of three voting session days of the New Year. View reports from the three House session days of January 13, 14 and 15 here.
The House advanced several bills; including a few notable ones —
House Bill 37, approved on a 120-74 vote, would prohibit the use of cell phones while operating a motor vehicle and change existing law regarding texting while driving, both becoming a secondary offense. This bill now heads to the Senate.
House Bill 726, approved on a 102-91 vote, regarding sentences for crimes committed with firearms, would require courts to impose the mandatory sentence required by that statute consecutive to any other sentence imposed by the court. This bill now heads to the Senate.
The House is scheduled to be voting session next week on Tuesday, January 21 and Wednesday,
Session Schedule
House
January 21, 22
February 3, 4, 5
Budget Hearings: February 18 – March 5
March 16, 17, 18, 23, 24, 25
April 6, 7, 8, 14, 15, 16
May 4, 5, 6, 11, 12, 13, 18, 19, 20
June 1, 2, 3, 8, 9, 10, 15, 16, 17, 22, 23, 24, 25, 26, 29, 30
Senate
January 27, 28, 29
February 3, 4, 5
Budget Hearings: February 18 – March 5
March 16, 17, 18, 23, 24, 25
April 6, 7, 8
May 4, 5, 6, 18,19, 20
June 1,2, 3, 8, 9, 10, 15, 16, 17, 22, 23, 24, 25, 26, 29, 30
'It's on Us PA' Awards $1 Million to 36 Colleges, Universities
State and national leaders of the "It's On Us" initiative joined Secretary of Education Pedro A. Rivera on Thursday, January 16 to announce nearly $1 million in grants from the Wolf Administration to combat campus sexual assault at 36 colleges and universities. Read more here.
Headlines from PoliticsPA
Pennsylvania Capital-Star: Cocaine, marijuana and heroin topped fourth quarter drug seizures | The Numbers Racket
AP: State House votes to stop drivers' use of hand-held phones
Pennsylvania Capital-Star: Pa. Corrections officials recommend shuttering state prison in Luzerne County. But Gov. Tom Wolf will have the final word
City Paper: The results are in: Here's who's using medical marijuana in Pennsylvania, and why
WITF: Pa. House moves to keep people convicted of gun crimes in jail longer
Pennsylvania Capital-Star: Pa. lawmakers roll out bipartisan proposal aimed at curbing Medicaid fraud
AP: Pot politics: Some Northeast states regroup on legalization
| | |
| --- | --- |
| | THE BEST OF THE MARSHALL PROJECT |
The elected reformers fight back. St. Louis Circuit Attorney Kim Gardner this week took the extraordinary step of filing a federal civil rights lawsuit against the city's leadership, including police officials, alleging that she is a victim of sweeping racial prejudice. Gardner is not alone in her assertions. Reform prosecutors across the country have run into public and fierce opposition from police, judges and other elected officials. And black women prosecutors, in particular, have been targeted. Eli Hager and Nicole Lewis have our story.
"I'm not trying to fight the system. I just don't want to die." Even in states where medical marijuana is legal, some people on parole or probation are threatened with revocation or prosecution for using it, writes Eli Hager in this story co-published with The Daily Beast. Officials in Lebanon County, Pennsylvania, for example, have threatened Melissa Gass, a mother of five, for using pot a doctor lawfully prescribed for her seizures. She's now the lead plaintiff in a class-action lawsuit seeking to strike down county rules that punish these patients for exercising their rights under state law.
As you've no doubt heard ad nauseum from TV news channels and Twitter, the House of Representatives delivered its articles of impeachment to the Senate this week, officially kicking off a trial of President Trump. But so much has happened this week alone, that it's really difficult to keep up with the latest developments and what they mean. To help catch up, and make sense of it all, we recommend you check out the best reporting on the Senate impeachment trial we've seen, collected in our curated catalogue, The Record.
| | |
| --- | --- |
| | THE BEST OF THE REST |
Criminal justice stories from around the web as selected by our staff.
Take the time over this long weekend to savor Melissa Gira Grant's long-form piece for The New Republic on the myriad struggles of transgender people to find justice in our courts. From the small hearing room in Brooklyn where Layleen Polanco's family and friends sought accountability for her death on Rikers, which occurred while she was being held in lieu of $500 bail, to the first trans civil rights case heard in the Supreme Court last October, every case Grant touches on forces the question she says is at the heart of it all: can the law bring us justice? — Trip Eggert
I was delighted to see a New York Times magazine essay grappling with the question of what the hell happened to Rudy Giuliani. "Did he change—or did America?" I had often wondered precisely the same thing. "How did a man who was once—pick your former Rudy: priestly prosecutor, avenging crime-buster, America's mayor—become this guy, ranting on TV, unapologetically pursuing debunked conspiracy theories, butt-dialing reporters, sharing photos of himself scheming in actual smoke-filled rooms?" In a whimsical piece rich with historical detail (remember the Brooklyn Museum controversy over the Virgin Mary made of dung?), Jonathan Mahler comes to the disheartening conclusion that Rudy has always been Rudy, but America has become uniquely receptive to his particular brand of shamelessness—that the era of Trump created plenty of job opportunities for a brazen, "nakedly vindictive" huckster. — Beth Schwartzapfel
The day-to-day grind of journalism isn't always as dramatic as "Spotlight" and "The Post" suggest. But it was easy to imagine the movie version of this week's New York Times report on how smuggled cellphones allow prisoners in Mississippi to show the world the horrors they face. Reporter Rick Rojas opens with a call in which men at the state penitentiary in Parchman describe "mold everywhere, rats everywhere," before zooming out to describe the growing role of cellphones in getting information about these secretive institutions out to the public. — Maurice Chammah
January 21, 1793. King Louis XVI is executed by French Revolutionaries. Click for report from History.com.